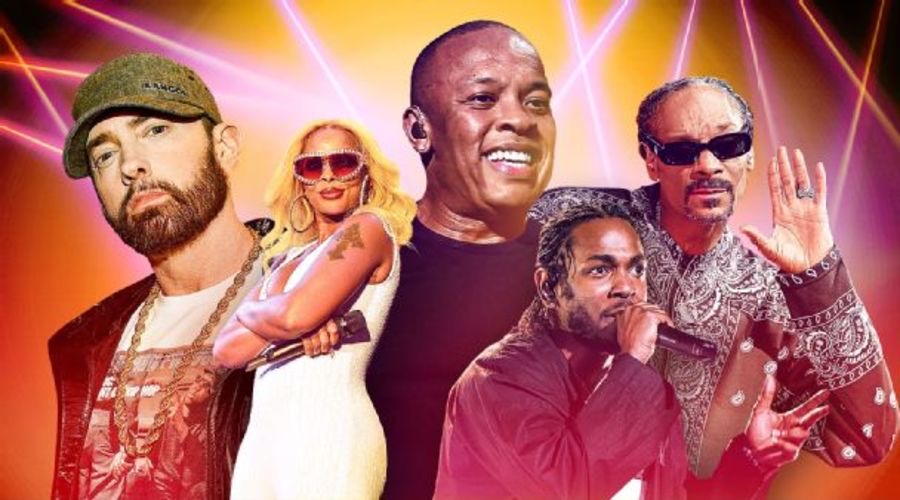 I am the one who said it because it needed to be said.
Never did I ever think I would associate Kendrick Lamar with anything that reeked so stank-nasty. Not K Dot.
But 2022 is weird AF. Mad disrespectful to Carter G. Woodson, our ancestors, our elders, and Black History Month as a staff, record label, and a mother-fucking crew.
This is not our ancestors wildest dreams.
Yet here we are.
So I might as well get in where I fit in. Fuck it.
I am gonna keep this short and sweet.
*clears throat*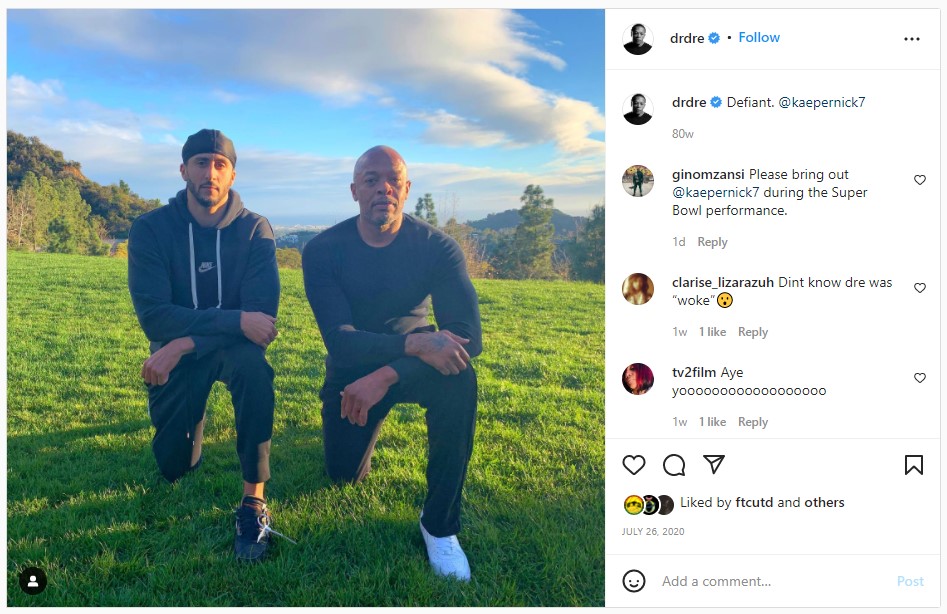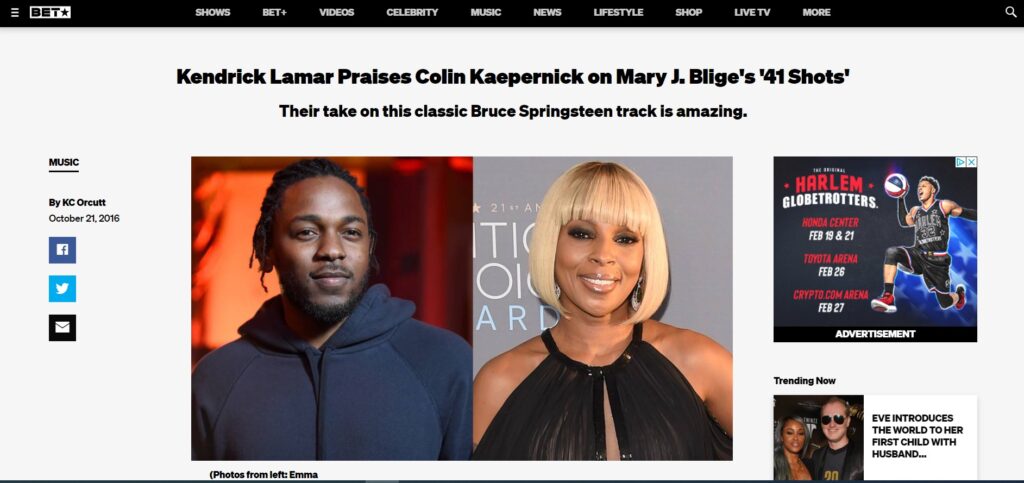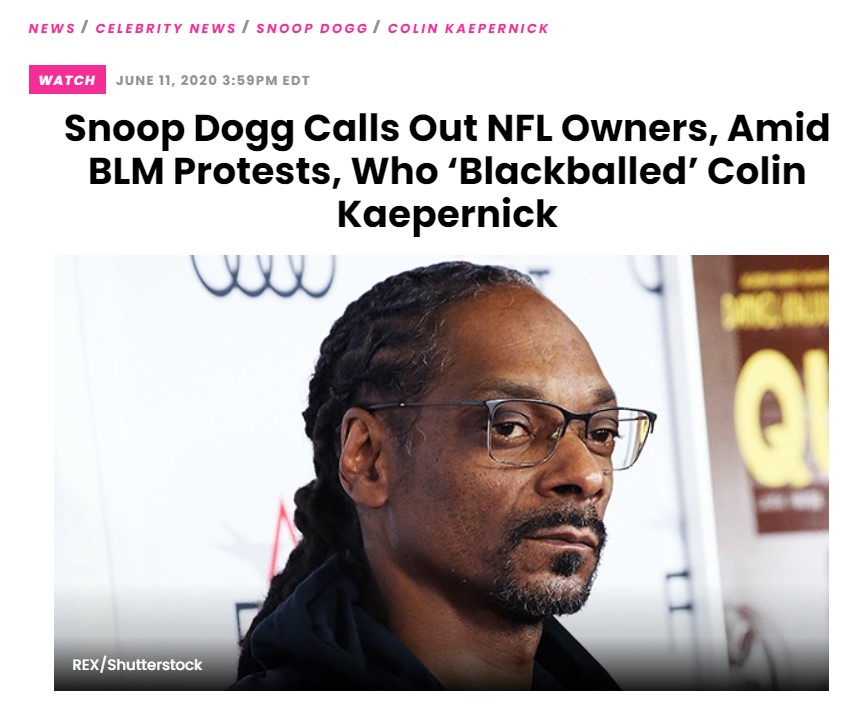 I don't give a fuck about Eminem. This is an inhouse conversation.
So if you don't mind…. boooooooo! Hiss. Tomato. Tomato.
oh my god omg corny cornyy lame boo boooo blow blows raspberry tomato tomato tomato im i'm throwing tomatoes flick hand face palm pretty girl tiktok user niqqitee reaction video pic.twitter.com/zlp9AKlCA6

— ? (@NoirT___T) December 29, 2021
And to be clear, this aint just about Colin Kaepernick and the "Take a knee" movement. That was just the appetizer.
There are three former NFL coaches, who are Black, currently speaking out against the NFL's racist practices. How do we collectively put our heads in the sand on this?
DURING BLACK HISTORY MONTH!!!!!!!
Take your pick. Here are the receipts: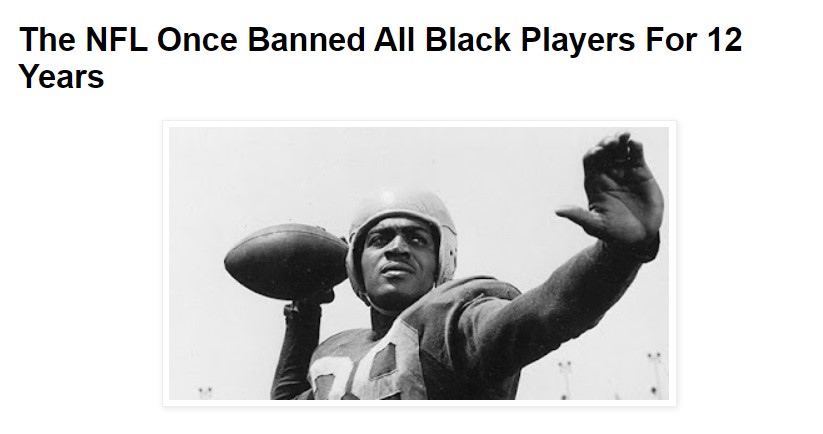 The NFL once Banned All Black Players for 12 Years (2020)
The NFL has long had continuous struggles with discrimination and racism. In fact, for 12 years from 1934 to 1946, NFL team owners agreed to completely ban Black players from playing football – one of the league's most controversial moves that has been conspicuously ignored over the years.
'We've come so far': how black quarterbacks defied a racist past to become the NFL's future (2019)
"As the NFL celebrates its centennial season, a rising vanguard of African American quarterbacks is shattering stereotypes at a position once considered off-limits to black players"


The NFL and Jay-Z said they'd amplify league's social justice efforts. They didn't.
"The NFL and Jay-Z were definitely giving the impression that his role wasn't superficial; it was substantive. It was also, it turns out, totally false. Jay-Z will deliver what likely will be a stunning halftime show for Super Bowl 56, but that doesn't count under amplifying the league's social justice efforts."
I just read Zendaya and Andre 3000 have a super bowl ad. Like, make this make sense! Please!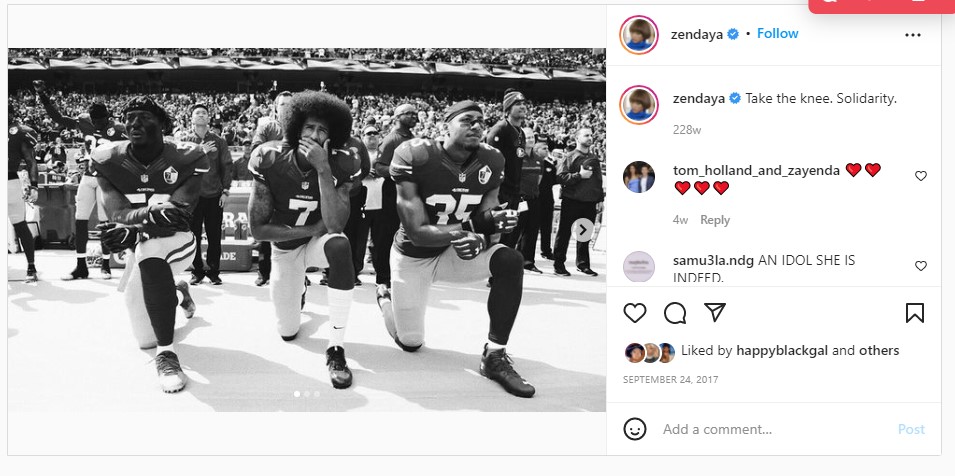 Show me how we are threading this needle. Asking for myself.
I understand that the world is shit and that we need entertainment and distractions. I am actually looking for a place to hang on Sunday. Not to watch the game. I just miss my friends. Fuck the NFL.
However, I PROMISE you that there is life without the NFL. You would be amazed with how you can spend your Sundays. As a former avid NFL fan, I can tell you that there is light on the other end of the tunnel.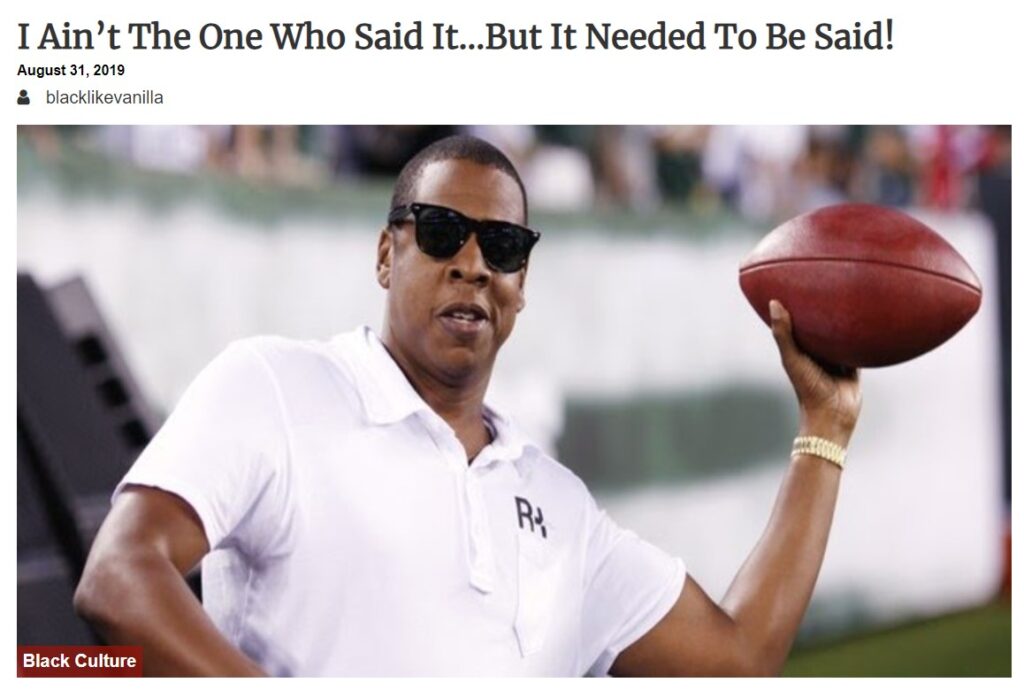 And was Jay-Z hired specifically to book talent? Is he anywhere near buying a team or are we supposed to pretend that….nvm.
I'm never getting invited to a Roc Nation brunch.
I understand chasing bags, but fam, this ain't it!
Dead ass. I know the illuminati is bull shit but its shit like this halftime performance that makes me think that there is a small conglomerate of folks performing for something/some entities outside of my paygrade. I say this because it is legit the only reason I can think as to why and how Black people can support and defend the NFL. It's gotta be a conspiracy, right? I hate it here.
I don't know who this half-time show is for.  Who is the audience and why?
How the fuck did Black artists willingly sign up (YET AGAIN) to be the entertainment for an organization that is openly hostile and disrespectful towards its Black players, Black Coaches, and Black Lives. (rhetorical question. That is why Jay-Z was hired and paid $34 million)
Black people are still dying but at least we got Snoop Dogg on a halftime show?! Who are the winners because it damnfasho ain't Black people.
You know who is winning though? The 32 non-Black, ALL WHITE owners. During the 2018-19 season, the 32 teams made $8.6 BILLION in revenue. That is $274.3 million PER TEAM! Split equally.
"The national revenue has increased 33 percent since 2013, factoring for inflation, considering that each team received $187.7 million that year."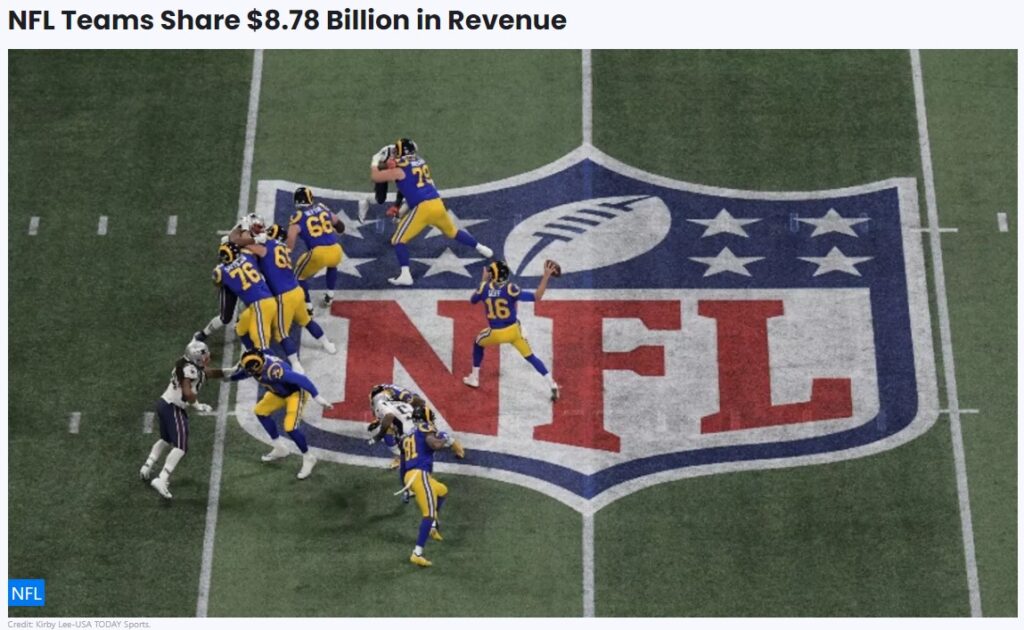 FUCK THE NFL!!!!
View this post on Instagram
There are still 17 more days of Black History month and a LIFETIME of integrity to hold on to. History is written live. Will it absolve you?
Please, for the sake of our people, our journey, our past, our present, and our future. For the sake of the culture. Please, please wake up!