Negro History Week, now celebrated as Black History Month, was founded in 1926 by the renowned Black historian Carter G, Woodson. But its history goes back even further.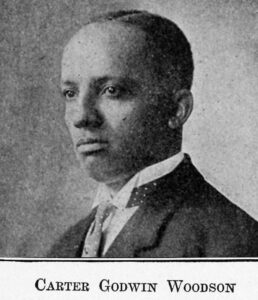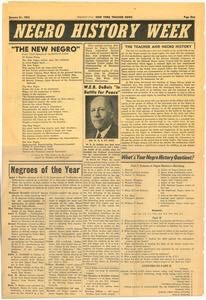 In 1915, Woodson and the minister Jesse E. Moorland founded the Association For The Study Of Negro Life And History (ASNLH), an organization dedicated to researching and promoting achievements by black Americans and other peoples of African descent. Through the ASNLH, Woodson "created research and publication outlets for black scholars with the establishment of the Journal of Negro History (1916) and the Negro History Bulletin (1937), which garners a popular public appeal."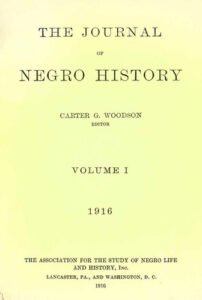 In 1926, the ASNLH sponsored its first national Negro History Week, choosing the second week of February because it coincides with the birthdays of both President Abraham Lincoln and Frederick Douglass. This week was used to not only inspire Black people across the nation to celebrate our own history but to also create an annual tradition of preserving our history.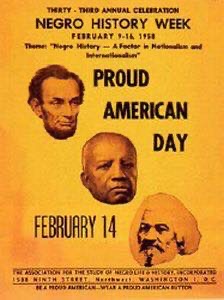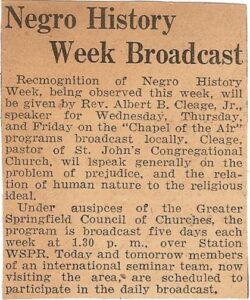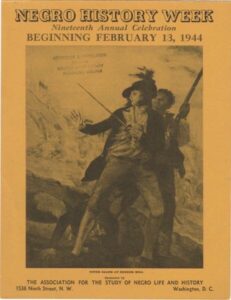 During the 1960s, thanks to the Civil Rights Movement, Negro History Week transitioned into Negro History Month on many college campuses across the country. In 1976, President Gerald Ford "officially recognized Black History Month in 1976, calling upon the public to "seize the opportunity to honor the too-often neglected accomplishments of black Americans in every area of endeavor throughout our history.""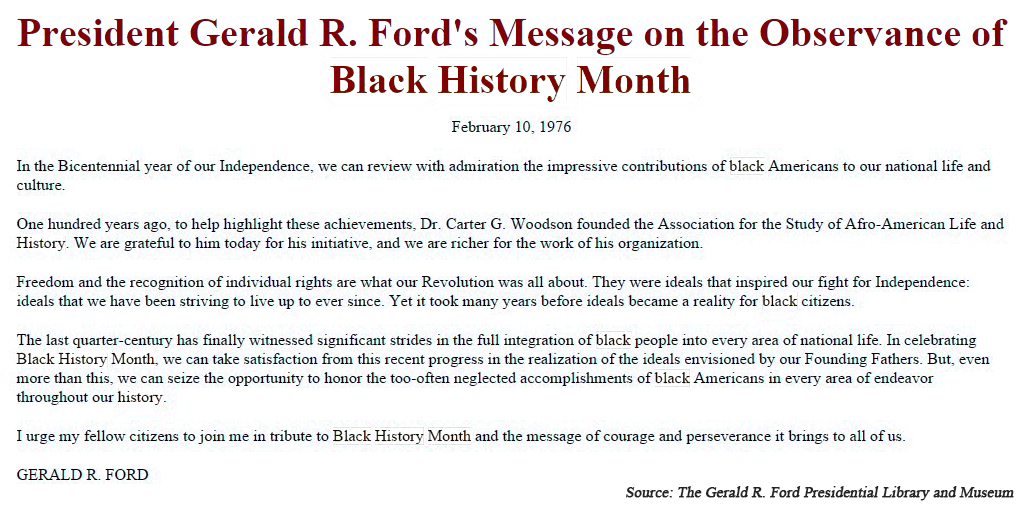 Imagine sitting there, waiting for white Americans, in the 1920s, or anytime for that matter, to wake up one morning with the grandiose idea to celebrate the history and achievements of Black Americans. Comical right? If Carter G. Woodson taught us anything, it's that we have to pave our own way. No handouts and if they are giving out handouts, question the source and intention. Black people have Black History Month because of Black people and it's up to Black people, to ensure that Black history isn't confined to 28 days a year. So yes, today is the beginning of our month, but it's the beginning of the 2nd month of our year, housed in the 20th year of our century, located in the 2000th year of our infinity. Celebrate our blackness every day, all day!