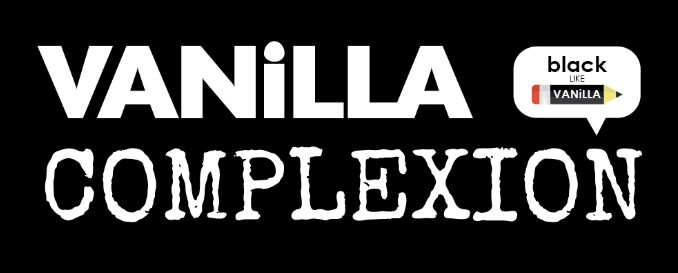 If vanilla beans are dark brown and pure vanilla extract is dark brown, why do we associate vanilla with white? If vanilla flavor is strong and bold, then why is vanilla synonymous with plain, boring, and bland? This was a random thought that popped into my head. Upon further research, I discovered that the method of hand-pollinating vanilla, crucial to its cultivation, was invented by a 12-year old black french slave, Edmond Albius. A French botanist Jean Michel Claude Richard later claimed that he taught Albius the technique years earlier *insert eyeroll* and some of the French press would later claim that Albius was white, not black *insert even deeper eyroll*. Albius method is still used and is the reason why PURE vanilla (the dark brown kind), is the second most expensive spice. Today, approximately 80% of the worlds natural vanilla comes from Africa (Madagascar). How isn't this common knowledge?
After falling in a black history rabbit hole, overwhelmed by the hidden history of our people, I got to thinking about how whitewashed our history is…similar to vanilla. Did you know that  90-97% of all vanilla-flavored products use synthetic vanillin, not real vanilla? It also cost 1/10 the cost of real vanilla. To me, the perception of vanilla represented our blackness, being misrepresented as vanillin when we are actually vanilla. Our history has depth, like vanilla. Our culture is rich, like vanilla. And our skin is black, like vanilla.
Black Like Vanilla is a Black-positive space focusing on Black news, Black history, Black Culture, and all things Black excellence, the "redefinition of blackness", aiming to take back ownership of our own narrative.
Our ancestors passed down our history orally from one generation to the other. Black Like Vanilla is a passion project aiming to continue the work of our ancestors through the preservation and publication of our own stories, fulfilling a desire for true knowledge of our people, with the goal of a) altering how we see ourselves and b) altering how the world sees us…on our own terms.  To quote Malcolm X: We cannot think of being acceptable to others until we have first proven acceptable to ourselves.
The work begins now. Welcome to Black Like Vanilla. Let's get uncomfortable.
Black Like Vanilla