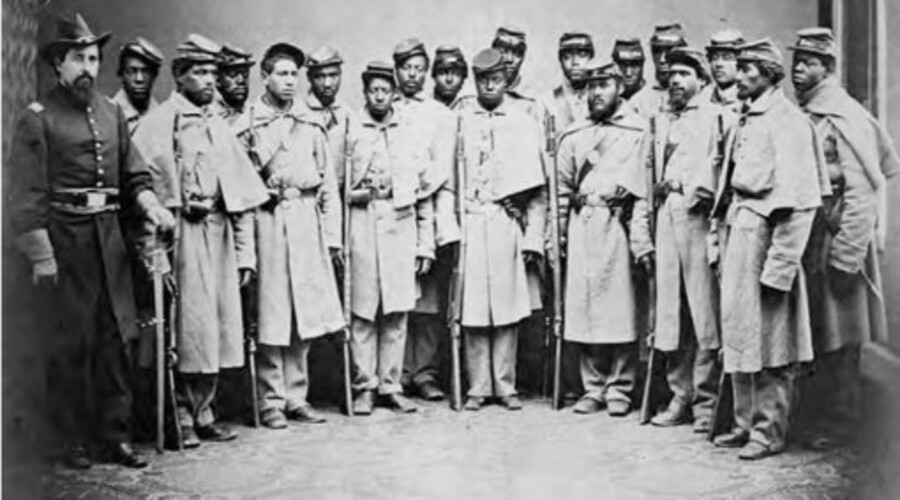 Episode 103 features Khem Mennefer Shepsutera, a clinical licensed social worker, licensed addition clinician, and my oldest cousin. The theme for this episode is "To Serve Man: A Black Vet's Story", discussing:

Elon Musk
Computer Takeovers
Our family history, including our Uncle Billy being killed by the Beverly Hill Police
Black Americans' role in the United States Military
Khem's time serving during the Gulf War and his life experiences after serving.
There is also a Memorial Day tribute, celebrating the lives of Black soldiers lost in battle throughout American history.
Please subscribe to Black Like Vanilla on YouTube, Spotify, and Anchor and follow to stay in the loop of important conversations for and by descendants of the Africa and the African diaspora.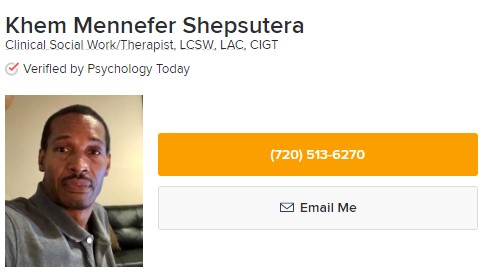 Episode 103 features Khem Mennefer Shepsutera, a Gulf War Army veteran,  licensed clinical social worker, licensed addition clinician, and my oldest cousin.
The theme of this episode is "To Serve Man". Taken from an episode of the Twilight Zone, the episode explores what it is like to serve for the country, specifically as a Black man.In the Twilight Zone episode, man is tricked into leaving the planet with aliens who have shared a book called "to serve man", believing that they would be treated like gods on the alien planet. However the book was discovered to be a cookbook. They unwittingly volunteered to be served as a dish to the aliens versus being served by them. This reminded me of the bait and switch black americans have dealt with when it comes to serving for this country, laying down our lives for a freedom that doesn't exist.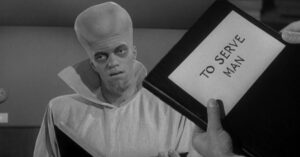 Khem was raised in San Diego, CA. When Khem was about seven, he witnessed the devastation of our family when our uncle, Billy Williams, was beaten, shot, and killed by the Beverly Hills Police. Uncle Billy was unarmed.
Khem joined the United States Army, partially because we come from a military family, but mainly to get out of the San Diego gang life. Khem enlisted right before the US entered into the first Gulf War, Khem was shipped overseas and exposed to brutalities of war. Upon returning, Khem struggles with return back to the streets he was trying to escape when he enlisted but unfortunately ran into trouble and was arrested for having illegal firearms.
Khem spent time in a military brigade, getting stabbed seven times during a riot among the inmates. After serving his time, Khem violated his parole and went on the run to avoid going back to jail. He was eventually caught and force to complete his sentence.
Once released, Khem knew that he wanted to better for him and his growing family. After taking  classes while incarcerated, Khem finished his studies after he was released and went on to become a licensed clinical social worker and eventually started his own practice.
Khem's is a story of redemption, to fight through, despite the odds stacked against him. Khem thought enlisting in the army would help save him from the streets but in some way it helped push him in deeper.
Luckily, he persevered and is here today, a free man, helping to positively impact the lives of others.
We need more of this.
Thank you for your service, Khem, to this country and to mankind!
If you are looking for a therapist of color please check out https://www.therapistofcolor.com/, "where therapy looks like you".