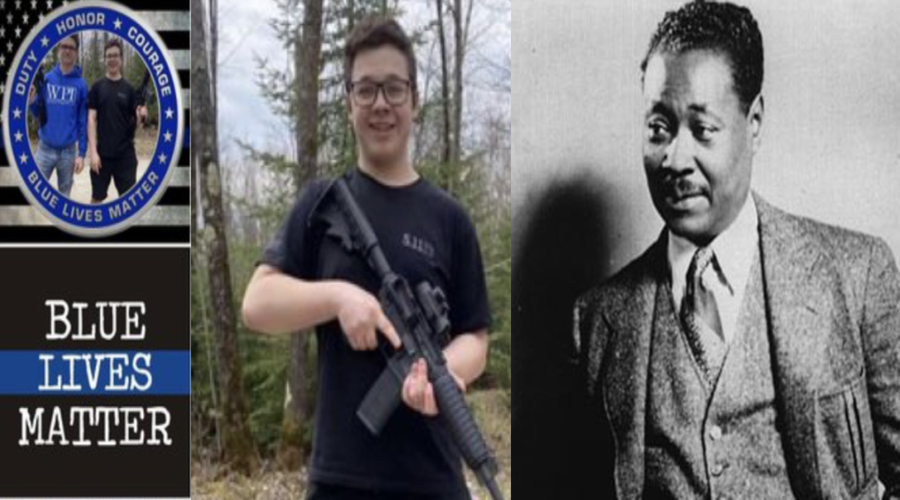 In 1917, poet Claude McKay wrote a poem called "To the White Fiends". McKay was a Jamaican immigrant who had just come to America three years prior. His poems were a reflection of Blackness, whether it be joy or pain, and he was considered one of the more radical voices of his time.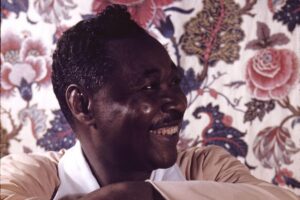 McKay wrote "To the White Fiends" as a challenge to white oppressors and bigots. It was the 1917 version of "you got me all the way fucked up", playing into the stereotypical fears perpetuated by white supremacy that Black people are savages. But this poem not only implies that we will fuck you up but also extending an invitation to said ass whopping. The poem implies that "white supremacy" can not exist without the structures set up by race and and is a challenge to prove their elitism without it.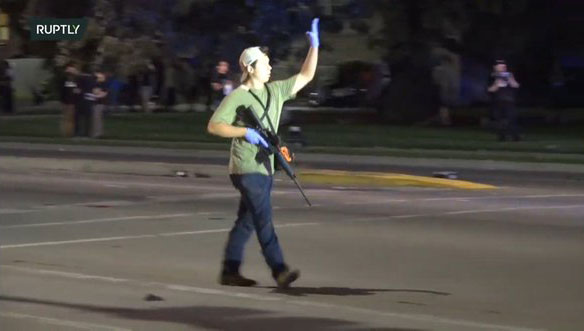 Last night Kyle Rittenhouse, a 17 year old wannabe cop who is a murderer and terrorist, decided to take the law into his own hands and shot and killed two protesters who were protesting the shooting of Jacob Blake, aBlack man shot seven times in the back by the police for being present at a domestic violence incident he was not even involved in. We still do not know the name of that cop. Luckily Blake survived, though he is now paralyzed.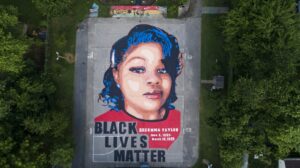 Not to mention…the cops who killed Breonna Taylor are still breathing free air, even though Kentucky's Attorney General David Cameron found the time to speak at a Klan Rally, I mean the Republican Nation Convention instead of bringing up charges against Jonathan Mattingly, Brett Hankison and Myles Cosgrove.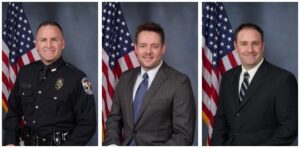 So today, I share this poem by one of our ancestors so you can see that we have always been with the shits and that now is the time to show them so. The list of names of Black people being killed by police is still growing. The threat of racial equity to most white people has them feeling more brazen than ever. We can not turn the other cheek. We can not be peaceful. It is time to remind these white fiends, and those who protect them, who they are dealing with because they have no problem reminding us. Let's get uncomfortable.
"To the White Fiends"
by: Claude McKay
Think you I am not fiend and savage too?
Think you I could not arm me with a gun
And shoot down ten of you for every one
Of my black brothers murdered, burnt by you?
Be not deceived, for every deed you do
I could match – out-match: am I not Africa's son,
Black of that black land where black deeds are done?
But the Almighty from the darkness drew
My soul and said: Even thou shalt be a light
Awhile to burn on the benighted earth,
Thy dusky face I set among the white
For thee to prove thyself of highest worth;
Before the world is swallowed up in night,
To show thy little lamp: go forth, go forth!