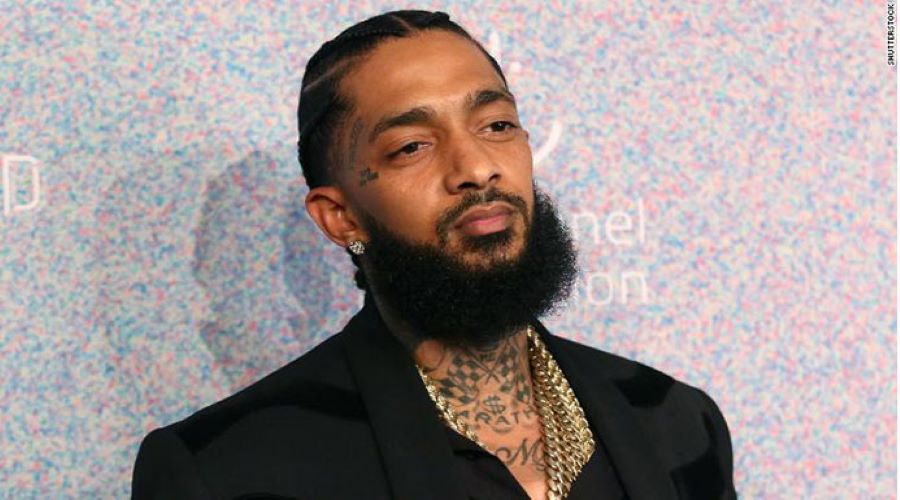 Nipsey Hussle Tower, commemorating the life and legacy of rapper, entrepreneur, and community leader Nipsey Hussle, is in development. The tower will be located in the same plaza as his The Marathon Store. This news comes after Hussle's business partner, David A. Gross, blasted the office of the Los Angeles City Attorney for attempting to shut down The Marathon Store for years. Gross also called out the Los Angeles Police Department (LAPD) for targeting the store with claims of gang activity. See Gross' impassioned Instagram post below:
View this post on Instagram
Of course the LAPD tried to backtrack stating that Nipsey was never the target of the investigation. *insert side eye*  Black Panther Party leader Fred Hampton(who was shot and killed in his bed by the FBI and Chicago Police Department in 1969) once said, "You can kill the revolutionary, but you can never kill the revolution." The revolution is alive and well, stronger than ever! The marathon continues. Rest in Power, King!
Click here for more about Nipsey Hussle Tower.
View this post on Instagram