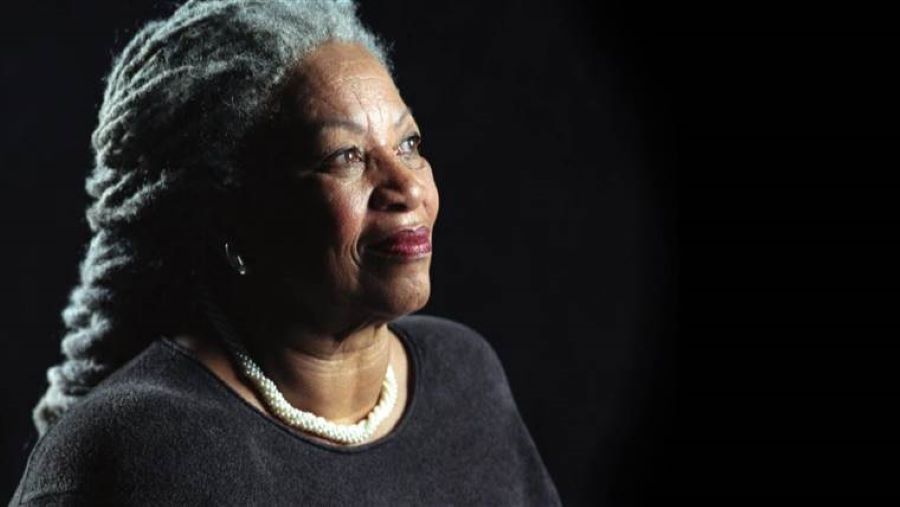 Today we honor the life and legacy of one of the greatest authors of all time Toni Morrison, who passed away at age 88. Born Chloe Wofford, Morrison became one of the most prominent black voices in the literary world. Morrison's work reflected her upbringing, which was filled with "African American folklore, music, rituals, and myths which were later to characterize her prose."
Morrison is HBCU made, a graduate of Howard University where she joined the Howard University Players, "a repertory company that presented plays about the lives of Black people in the South during the 1940's and 1950s". Morrison also attended Cornell University and also taught at various universities.
Morrison's catalog includes: The Bluest Eye (1970); Sula (1974); Song of Solomon (1977; Tar Baby (1981); Beloved (1987); Remember: The Journey to School Integration (2004); and The Origins of Others (2017). Morrison won the Pulitzer Prize for Beloved in 1988 and was the First Black Woman to be awarded the Nobel Prize in Literature.
Much can be said about Toni Morrison and the mark she made in Black and American culture. She refused to give power to the "white gaze" which was "the assumption that the reader is white and the resulting self-consciousness in your thinking and writing." She stood strong in the truths of her work, often holding up a mirror to those who questioned why she wrote such vivid and rich black stories.
Morrison once said "I tell my students, 'When you get these jobs that you have been so brilliantly trained for, just remember that your real job is that if you are free, you need to free somebody else. If you have some power, then your job is to empower somebody else. This is not just a grab-bag candy game." Thank you for freeing us through your words and works. We will continue to pay it forward in honor of your life and legacy. Rest In Power, Queen!