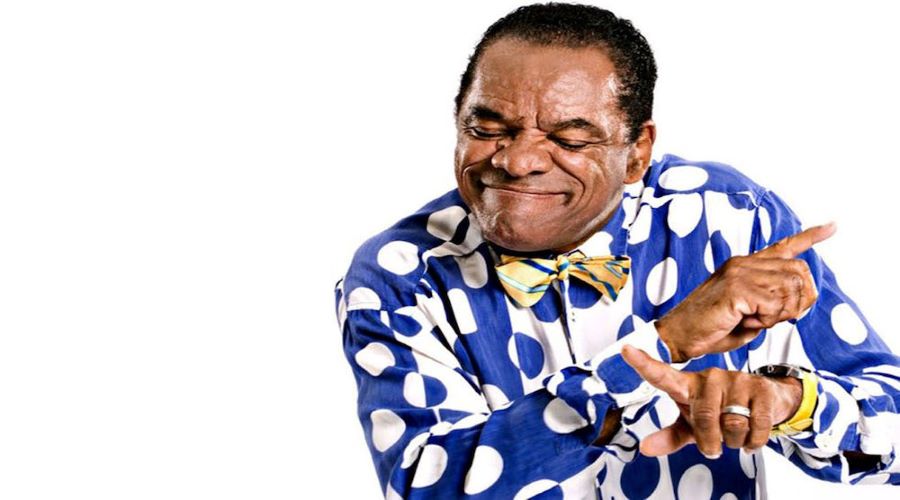 We lost a cultural icon today. Born John Weatherspoon, went by John Witherspoon, but to us he was Pops. John Witherspoon had been in this game for over forty years.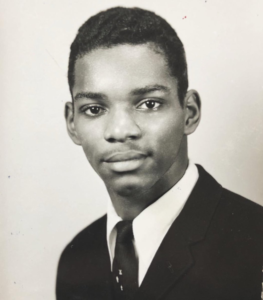 Witherspoon got his start as a model but moved towards stand-up comedy in the 1960s/70s. His first TV appearance was as a camp counselor for drug addicted youth on the show Barnaby Jones.
From there, Witherspoon went on to appear on "Good Times", "What's Happening", "The Incredible Hulk", and in 1977 Witherspoon became a series regular on "The Richard Pryor Show". His resume blew up from there.
My first memory of 'Pops' was in "House Party", as the pissed off neighbor cussing out (and flirting with) the party-goers. To this day, one of my favorite artist is "Public Enema".
One of his most memorable roles is in the movie "Boomerang" where he absolutely stole the show with his coordination and "love" advice. And he did this going up against Eddie Murphy, Martin Lawrence, David Alan Grier, and Halle Berry. But that is what made Witherspoon so magical because he was a natural.
Witherspoon's credits include "Hollywood Shuffle", "Im Gonna Get You Sucka", "The Five Heartbeats", The Meteor Man", "Martin", "Living Single", "Fresh Prince of Bel-Air", every movie in the 'Friday" franchise, "The Wayans Bros.", "The Boondocks", and many more!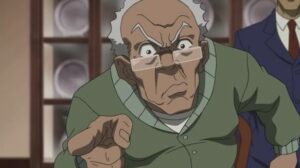 John Witherspoon reminded us all of that uncle who works the grill at the cookout. The uncle you learned old school music from. That uncle who would make you laugh even when you used every muscle in your body to hold it in. That uncle you have to give your friends a warning about having no filter.
This is a true loss and today, and forever, we salute the life and legacy of a man who played such a pivotal role in our lives. Thank you King for sharing your gifts with the world. There will never be another quite like you!
John Witherspoon is survived by his wife Angela, and his sons JD, Alexander, and a large family.