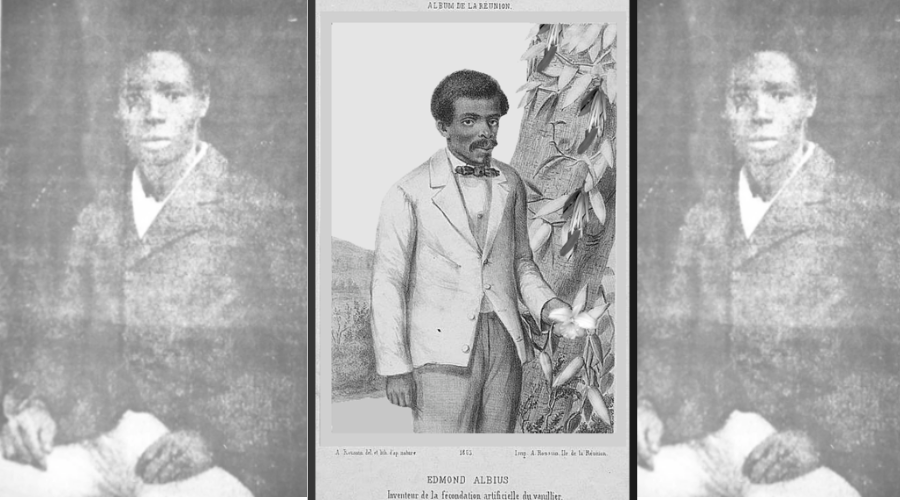 The way vanilla is misrepresented pains me. Any time someone uses "vanilla" to describe something white, boring, and/or plain, I want to scream. Nothing could be further from the truth.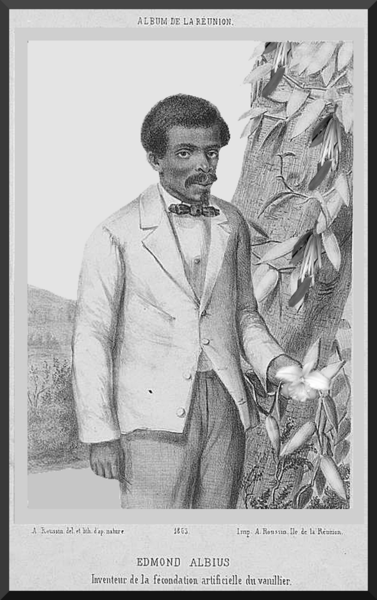 Meet Edmond Albius, the black man behind the revolution of vanilla. Thanks to Albius, we are able to cultivate and consume vanilla at our leisure.
Edmond Albius was born into slavery on the island of Réunion, a French territory located east of Madagascar in the Indian Ocean. At the age of 12, Albius developed a hand-pollination method for vanilla using a stick and a flip of the thumb. Thanks to Albius, vanilla pollination sprang up across the world, eventually transforming into a multi-billion dollar industry. Currently, 75% of the world's vanilla comes from Madagascar and Réunion.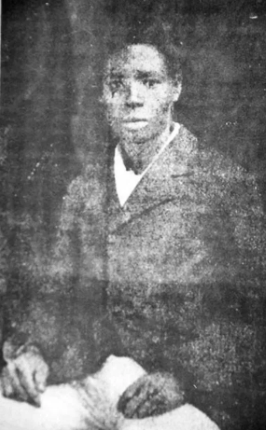 Edmond Albius was freed in 1848 when slavery was abolished in France. He was never compensated for his contributions and died penniless.
May Edmond Albius memory live on through in the hearts, minds, and taste buds of Black people across the diaspora and make sure to say "uht uht" to anyone suggesting vanilla is anything other than Black!
We thank you!
Click here for more about the history of vanilla.
View this post on Instagram