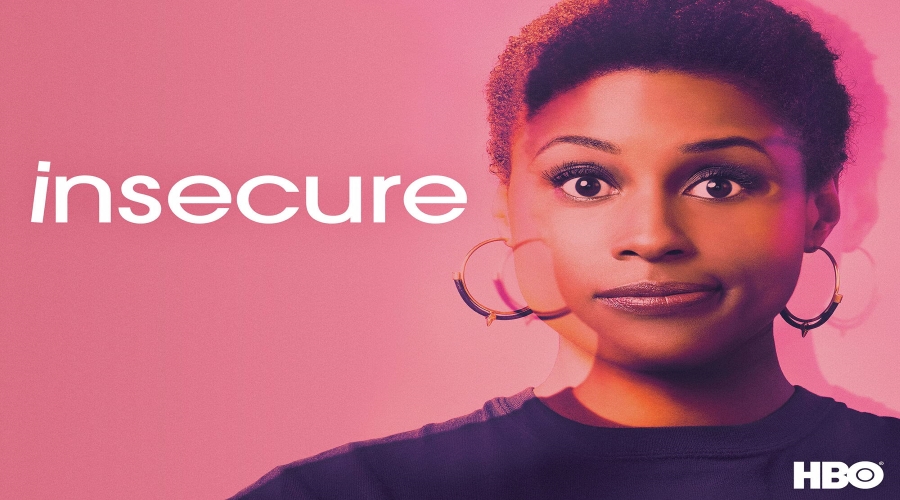 This is an Issa Rae appreciation post.
Thank you Issa for giving not only Black people, but Black women specifically, a space to shine. Through Insecure, you gave us a safe space to tell vulnerable Black stories that have universal appeal but are specific to us. Insecure is for and by us. You set a bar. You defined a generation.
And at the same time, you manage to authenticate our realities that to others seemed like a myth: The Black experience. You were not lying when you said you were rooting for everybody Black. Insecure gave us Black music, Black businesses, Black artists, Black actors, Black crew, Black hairstyles, Black fashion, Black love…I mean the list just goes on. And as a Los Angeles native, I appreciate the side love story you told with Los Angeles as the backdrop.
Bish turned The Dunes into a landmark. That can not be taken lightly.
Bish got people writing think pieces on think pieces related to each episode.
Bish got real friends fighting over whether to choose the side of fictional Molly or fictional Issa.
This. Shit. Was. Not. A. Game.
Even people who ssaid they don't watch the show had strong opinions on why they don't like or watch the show.
Impact.
Influence.
Issa, you continue to pay it forward by providing opportunities and exposure for our people and the culture will benefit tremendously from that influence.
Thank you for sharing your gifts. Thank you for giving the gifts of others.
We know this isn't goodbye, but it is definitely a farewell… to Issa Dee at least*
*but Issa better not pick being the stepmom to her ex-homegirl's baby with her ex. I'm just saying. Lawrence and Issa broke up 2 times. Let it goooooooooooooo! *fingers crossed*