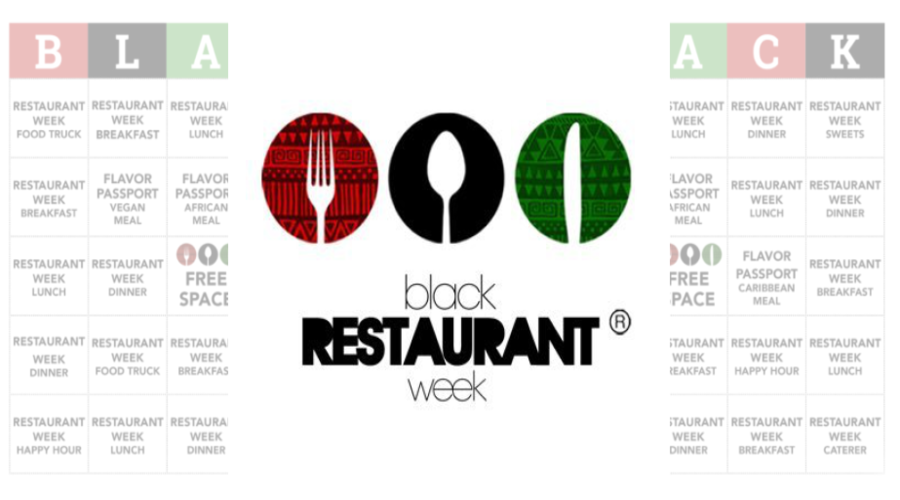 Am I late to this party? I was late for the "Black people go to Martha's Vineyard During August" party so it's possible. I think I kind of remember Black Restaurant Week last year but last year feels like decades ago and I am not really trusting my memory right now……i digress.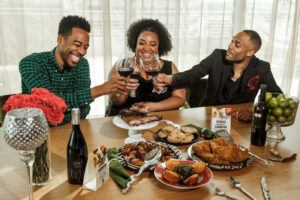 Black Restaurant Week was founded in 2016 by Warren Luckett, Falayn Ferrell, and Derek Robinson with a mission to bring us to the "family table" so that we can have discussions about what is going on in our lives and communities as Black Americans as well as bring awareness and education of the Black Culinary Industry in the United States. We poppin.
Black Restaurant Week is inclusive in that it highlights not just Black-owned restaurants, but also Black-owned food trucks, catering businesses, culinary products and so on. The food ranges from Soul Food, to Caribbean, to African, to Vegan, to Desserts, to you name. Basically they are trying to make sure everybody eats and I am so here for it.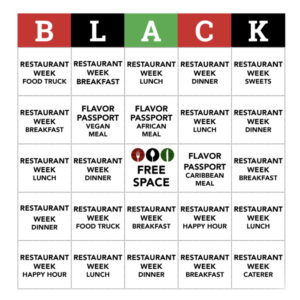 What started out in Houston 2016 has now expanded to 11 cities/regions throughout the country. Black Restaurant Week runs from July -December. Black Restaurant Week's website provides resources for Blacks in the culinary industry as well as a directory of Black-owned culinary businesses.
We have been demanding for our own spaces. Here it is. It's up to use to support these businesses and reinvest in ourselves like we use to do. But this time our support for each other is not a result of racist laws but instead a choice made proudly with thought and intent. This is just the beginning. We rooting for everybody Black.
Los Angeles, you're up next!

Black Restaurant Week
Houston – July 10 – July 19
Midwest – July 24 – Aug 2
Los Angeles – Aug 7 – Aug 16
Bay Area – Aug 21 – Aug 30
Atlanta – Sept 4 – Sept 13
Washington, D.C. – Sept 18 – Sept 27
New Orleans – Oct 2 – Oct 11
Philadelphia – Oct 16 – Oct 25
New York City – Oct 30 – Nov 8
Florida – Nov 13 – 22
Alabama – Dec 4 – Dec 13
If you are a member of the Black culinary community and would like to participate, you can register HERE. 
Bon Appétit
: Lets support these business during our most dire times because who else is got us but us?