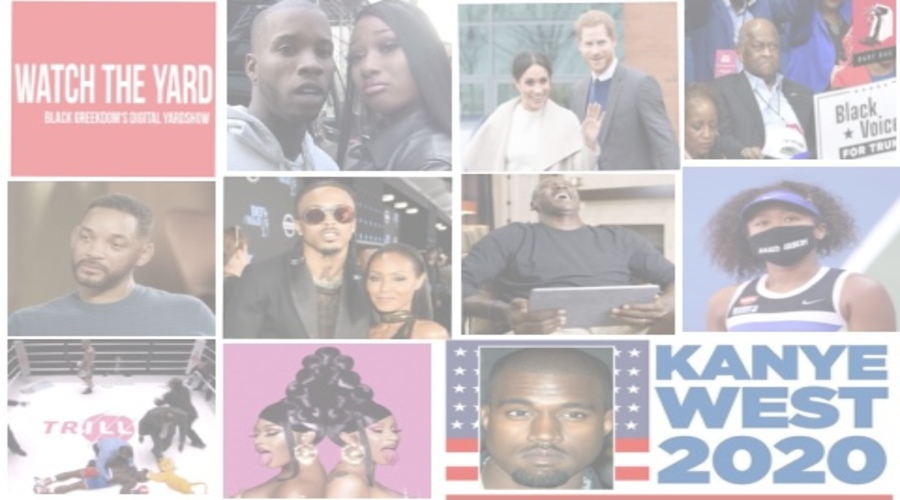 2020 has been quite a year, and by year I mean dog years because I swear we have fit in seven lifetimes into these 12 months. The year has been filled with a few ups and some serious downs and its time for us to reflect back onto the good, the bad, and the ugly. So without further ado….
#20. Meghan Markle and Prince Harry's "Bye, Felicia" to the Royal Family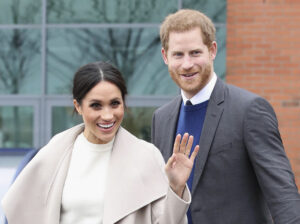 In January 2020, Meghan Markle and her husband Prince Harry did the unthinkable. They chose their sanity over the monarchy, chucked a deuce to one of the pointless regimes of our times, and took their baby and their talents to North America. And who can blame them. Between the racism in the British press that consistently attacked Meghan as well as being a part of an incestuous family with a racist past, can you really blame them? Seriously, why does the British Royal family still exists? How haven't the people burned Buckingham Palace to the ground yet? #ByeFelicia
#19 Former NBA star Nate Robinson getting KNOCKED THE FUCK OUT by that white boy from YouTube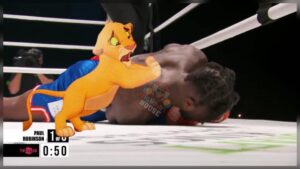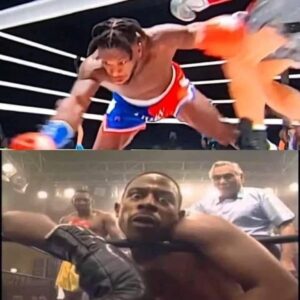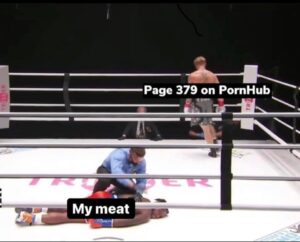 That's it.  That's the post.
#18.Watch the Yard leveraged its influence and got Instagram to verify 71 HBCUs
View this post on Instagram
#17. The Last Dance documentary and Jordan proving he is still the GOAT of memes
MJ engineered a whole ten part docu-series to replace the old crying Jordan meme w/ a new meme. #TheLastDance pic.twitter.com/GxqEaJQrhq

— Jameson (@OnlyFans____) May 11, 2020
"That was all the motivation I needed." – MJ
#16. The shot heard 'round the world….and the Toxic Masculinity associated with it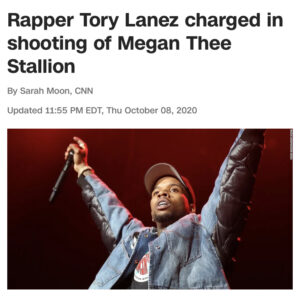 On July 12, 2020, a manchild got knee-deep in his feelings and pulled out a gun and shot at rapper Megan Thee Stallion. What followed were endless jokes at Meg's expense and the ever so patriarchal questions that loom such as what she must've done to deserve to be shot. That was also followed by headass comments from women who think its cute to accept abusive relationships as tokens of love and affection, followed by the manchild releasing an album double-downing on his toxic masculinity in his music. It was disturbing to say the least. Needless to say…#ProtectBlackWomen
#15. The world collectively losing its shit after hearing women rap about their vaginas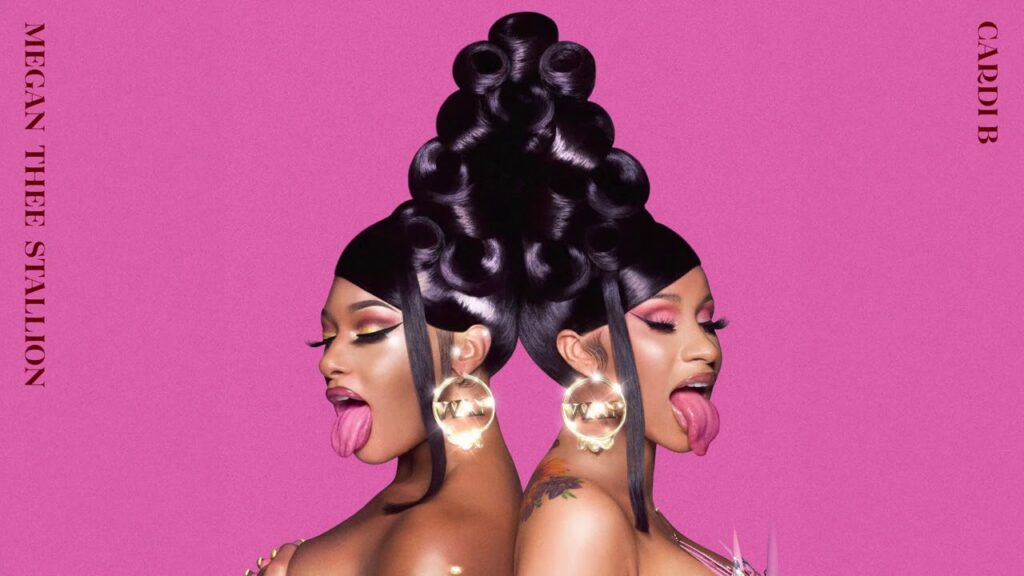 Who knew women talking about sex and their vaginas could cause such a ruckus. I jest. Think piece after think piece after think piece touching on everything from praise for its vulgarity to this song being the reason future generations of girls will be strippers (#NormalizeSexWork)? Make it make sense, beloved. Not to mention the male rappers who have made a career rapping about their d*cks, promoting misogyny, beating up the p*ssy, running trains on the p*ssy, drugging women to get the p*ssy, and so on and so forth .(I'm looking at you, Snoop.) The double standard was wild and aggressive. To see a generation raised off Too Live Crew act prudish over WAP was hypocrisy at its finest. There's some hoes in the house and folks need to get used to it. Women's sexuality is not a weapon. It's a virtue.
#14. Herman Cain dying of COVID and his "ghost" returns later to tweet about the virus not being as deadly
Yo, this shit was weird….even for 2020. Herman Cain's death of COVID reminded us all that the Black guy is typically the first to go in the horror movie. Meanwhile President Pumpkin Spice is still breathing fresh air. And to add insult to injury, Cain got COVID after boasting about not wearing a mask at President Pumpkin Spice's campaign rallies. And then his team thought it was still a good idea to tweet about the virus not being as serious as the media made it out to be, despite his dying from it. I still haven't fully recovered from this nonsense and yet here we are…
#13. Naomi Osaka winning the 2020 US Open, wearing masks with the names of the fallen…
View this post on Instagram
#BlackLivesMatter
From CNN:
As in her six previous matches at this US Open, Osaka wore a mask Saturday that displayed the name of a different Black victim of alleged police or racist violence in the US.

"I feel like the point is to make people start talking," Osaka said.

This time she honored Tamir Rice, a 12-year-old who was fatally shot by a police officer in Cleveland in 2014.

And all this at the tender age of 22. Some might have been overwhelmed by taking so much on their young shoulders, but judging by what happened on the court in New York, not Osaka.

After Azarenka's backhand found the net on a second match point, Osaka let out a deep breath and looked skywards.

She is the first women's player to tally three majors under the age of 23 since Maria Sharapova –who was the highest paid female athlete for a decade — did it in 2008. She is also the first woman since 1994 to overturn a first-set deficit en route to winning a US Open."
#12. Entanglement (n): a complicated or compromising relationship or situation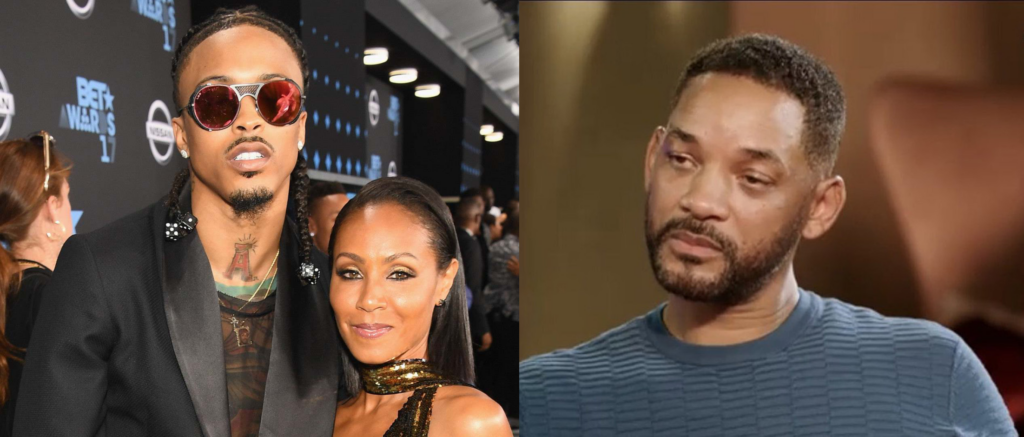 "N*ggas talk more than b*tches these days…."
–Champagne Papi
#11. Kanye West "running for president while his fans waited for Donda to drop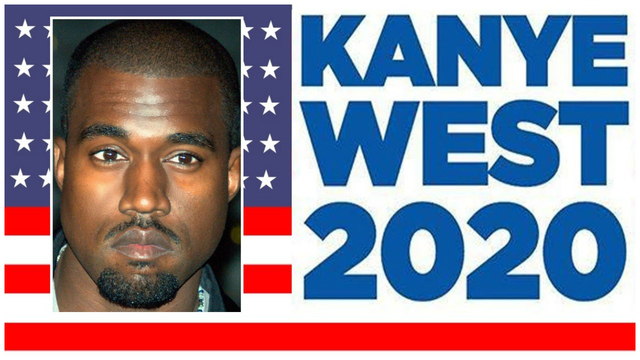 That's about all the energy I can muster up for him.
BLV's  daily countdown of the Top 20 Black moments of 2020, #10 to #1 starts Monday, December 21st.