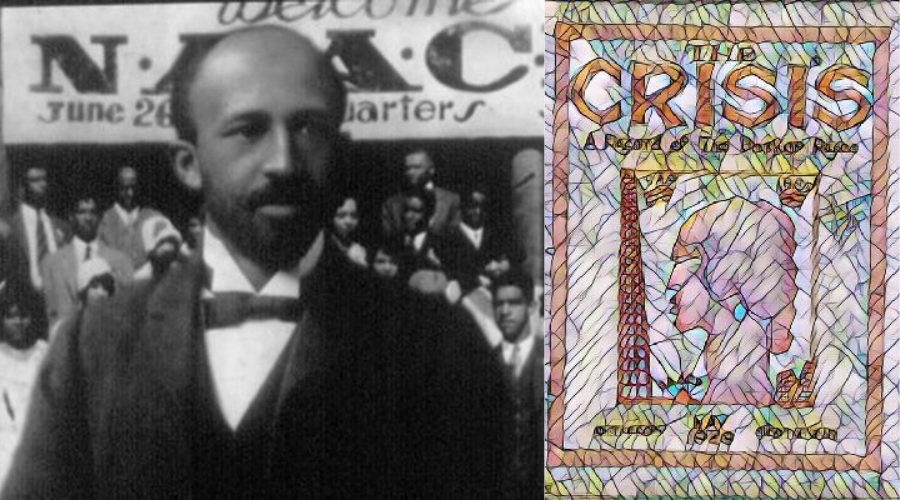 Highlights
First episode of Black Like Vanilla, home for Black conversations outside the simulation. Hosted by Swan.
Ep. 101 features Ramsey Robinson, member of the Party for Socialism and Liberation
Discussions on Covid + mental health, gas prices, Ukraine/Russia, wage theft, socialism and communism, and a 100 year old W.E.B. DuBois quote
Do your own research
Welcome to the first episode of Black Like Vanilla, home for Black conversations outside the simulation.
It is time to dive deep into conversations that tend to be uncomfortable in nature, to break free of social conditioning and begin to ask questions and discover answers beneficial to the survival and prosperity of Black people.
The goal here is to open minds, expand thoughts, and to challenge the systems of oppression we have been born into.
It is time to wake up and take action.
Please subscribe to Black Like Vanilla on YouTube and follow to stay in the loop of important conversations for and by descendants of the Africa and the African diaspora.
Episode 1 features Ramsey Robinson, a writer, artist, social worker, and member of the Party for Socialism and Liberation. Listen while we discuss Covid + mental health, gas prices, Ukraine/Russia, wage theft, socialism and communism, and a 100 year old W.E.B. DuBois quote: "May God write us down as asses if ever again we are found putting out trust in the Republican and Democratic parties again,"
While Black Like Vanilla is not endorsing the Party for Socialism and Liberation, I do support educating the masses to other options. Neither Democrats nor Republicans have the best interest of Black Americans at heart. It is up to us to take back our power and that comes with exploring our options.
For more about the Party for Socialism and Liberation (PSL):
PSL News:
PSL. Program Platform:
PSL Perspective on Women's Liberation:
PSL school:
PSL Breakthrough News:
The Socialist Podcast:
PSL Membership: