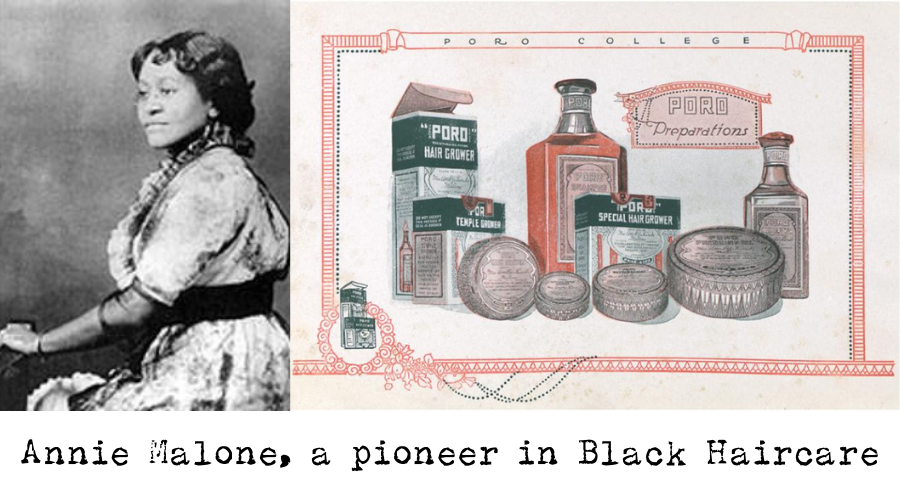 Highlights
Ep. 102 features Weekend Coffee Guh, host of the Weekend Coffee Guh podcast
Discussions on:

Coachella 2022
Lizzo and Fat-shaming
Grief Kink
Judge Ketanji Brown Jackson's Confirmation
Our journey from naturalistas to wig-wearing women
Loving and appreciating Black Hair,
Korean Dominance over the Black Beauty Supply industry
Annie Malone, a pioneer in the Black Haircare industry
And More…..

Do your own research
Welcome to the second episode of Black Like Vanilla, home for Black conversations outside the simulation.
Please subscribe to Black Like Vanilla on YouTube, Spotify, and Anchor and follow to stay in the loop of important conversations for and by descendants of the Africa and the African diaspora.
Episode 2 features Weekend Coffee Guh, host of the Weekend Coffee Guh podcast.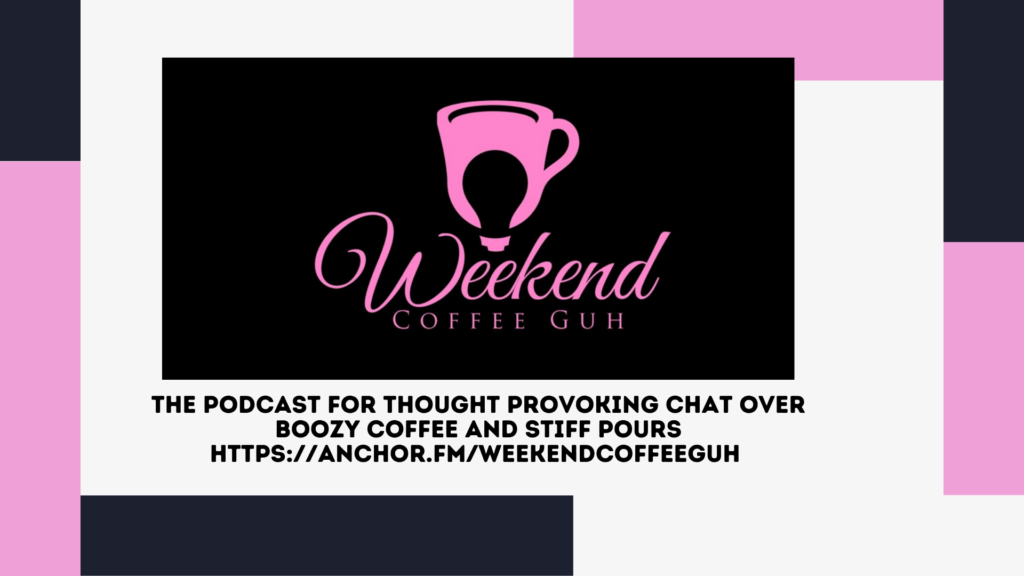 The theme for this episode is "Good Hair – Confessions of a Former Natural Hair Purist", discussing the history of the Black Haircare industry and how our Black hair journeys have evolved as we got older.This includes getting past my personal bias against Black women who wear weaves or wigs and learning to mind the business that pays you. That self-hate is a mother fucker. By "self" I mean Us.
In addition, we discuss Annie Malone, a pioneer in the Black haircare industry. Malone opened the first cosmetology school for Black people and innovated on the direct sales market for Black haircare products she invented. Malone even inspired Madam CJ Walker's foray into the Black haircare market. Malone was a multi-millionaire with 75,000 people selling for her world wide. Unfortunately, Malone died in 1957 with a net worth of only $100,0oo. At the time of her death, Korean wig-makers began their dominance within the haircare market, eventually capitalizing on the Black haircare market for 60+ years.
View this post on Instagram
Thankfully, through patience, resilience, and perseverance that are staples to the Black American experience, Black people have been gaining ground in an industry that blocked us out for decades.
For access to locations of Black-Owned beauty supplies near you, please visit the Black-Owned Beauty Supply Association (BOBSA). BOBSA is
THE PREMIER NATIONAL ORGANIZATION THAT PROVIDES AFRICAN AMERICAN'S THE PLATFORM TO DEMONSTRATE COMPETITIVE LEADERSHIP IN THE $9 BILLION DOLLAR BLACK HAIR CARE & COSMETIC INDUSTRY NATIONWIDE AND INTERNATIONALLY.
Please support Black businesses whenever the opportunity presents itself. And if it doesn't, take the onus t search out Black-owned businesses. There is no reason (outside of racism) for Black people to not be in control of industries for and by Black people. We are all we got. We have to divest from others and reinvest in ourselves.
Like Issa Rae said, "I'm rooting for everyone Black". Same, sis. Same!