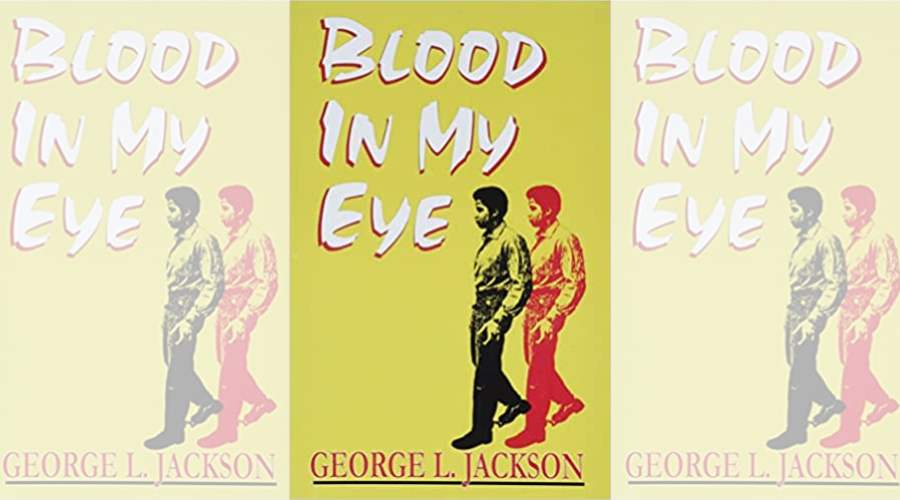 Highlights:
George Jackson: philosopher, author, activist, Black Panther Party member, and political prisoner
Killed in prison in 1971
George Jackson's 1971 book "Blood in My Eye" is a blueprint for the revolution
Action items provided for those who are bout that life
Listen, I have a whole post on George Jackson, philosopher, author, activist, son, Black man, and political prisoner coming soon.  But I need your attention for something else right now.
Background on George Jackson:
Jackson was arrested at the age of 17 for stealing and was sentenced to 1 year to life. He spent 11 years and 7 months in jail. Seven of those years were spent in solitary confinement.
He was known as one of the Soledad Brothers, three inmates in Soledad prison who were accused of killing a guard.
He was also a member of the Black Panther Party.
He was killed under suspicious circumstances while in San Quentin State Prison on August 21, 1971, a month before his 30th birthday and a few days after he finished writing "Blood in My Eye".
Jackson wrote two books while in prison: "Soledad Brother: The Prison Letters of George Jackson" (1970) and "Blood in My Eye" (1971)
It is the latter that requires your immediate attention for now.
If you truly want to understand what being a revolutionary is and what will be required of you, please read this book.
This book is not to be read, it is to be studied. It requires concentration, note-taking, and digestion.
As stated in the video above, if you are interested in taking it to the next level, please email blacklikevanilla@gmail.com with "George Jackson" in the subject and purchase this book (preferable from a Black-owned book retailer) and finish it by June 26th.
More info will come to those who send the email.
It is time to get uncomfortable. It is time to finish the work our ancestors started. Who is with me?
"The task of a revolutionary is to make revolution" – George Jackson (1971)