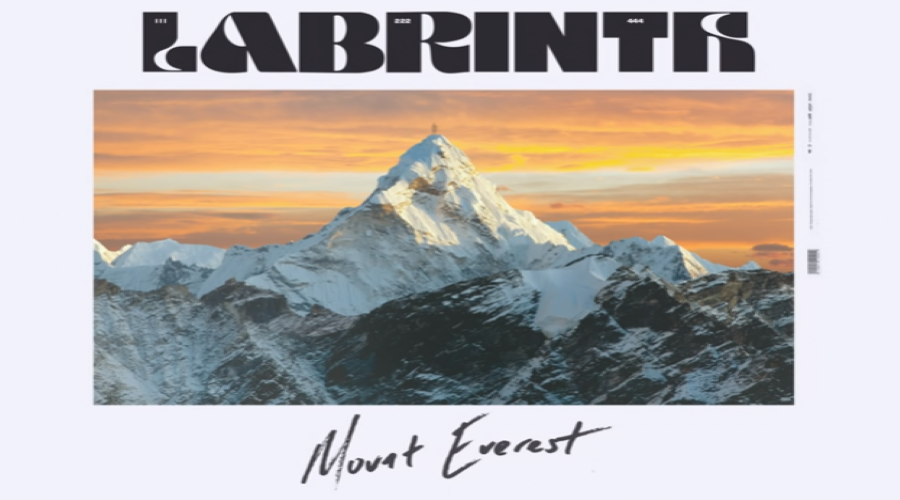 Black Like Vanilla created a playlist (below)… A soundtrack for the revolution (ASFTR) not THE soundtrack for the revolution. ASFTR is a unique blend of various black artists and musical genres curated to represent the ebbs and flows of Black Americans continued fight for the basic civil and human rights afforded to us in this country. This is by no means a comprehensive playlist and will continued to be updated. Various songs from ASFTR will be included in the featured song section on this website.
Today's Featured Song is Mount Everest by Labrinth, premiering in June 2019 on the HBO show Euphoria, which Labrinth also scored.
This song is the musical representation of being unbothered. This song is for the untouchable and/or unfuckwitable. This song is for when you need that pick me up, that motivation, that "I wish a n*gga would" energy.
In a world where we are made to feel less than, where our lives and contributions to society are devalued, occasionally you need that subtle reminder that even Mount Everest aint got shit on you…cuz you're on top of the world, which is why Mount Everest is fitting for ASFTR. Soar high!
About Labrinth: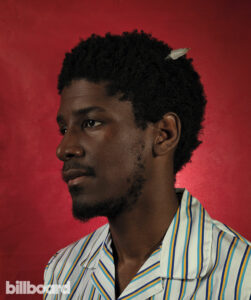 Labrinth, born Timothy McKenzie, is a 30 year old singer/songwriter/producer who has been in the game for 10 years. His music is genre-mashing splicing electronic, hip-hop, R&B, gospel, and jungle, among other sounds. He's done songs for Rihanna, the Weeknd, Nicki Minaj, Beyonce, and more. He is also part of the super group LSD with Sia and Diplo.