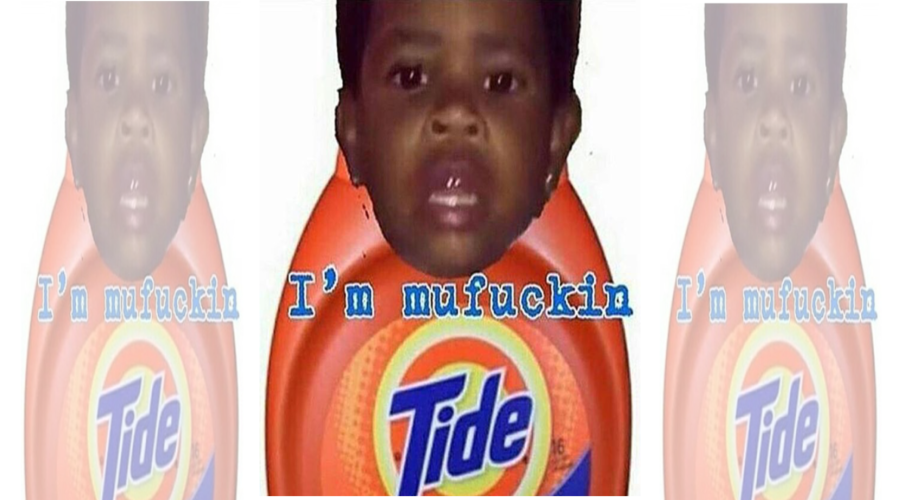 I went back and forth on whether to post this because I don't like people in my business, but if this post could help just one person who may be experiencing the same thing then it's all worthwhile.
I'm. Mufuckin. Tide. Depleted. A shell. My cup isn't even running over. It is completely empty.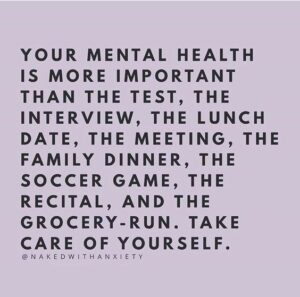 I still have PTSD from 2020 and now in 2021, the fast-pace of the world reopening is jarring and overwhelming. Between my personal struggles, being #BlackInAmerica, living IN America, protests, police shootings, mass shootings, riots, insurrections, COVID….I'm tapped out.
Black Like Vanilla is a passion project. I don't do it for likes or for follows. I do it because I am passionate about Black people and Black history and want to do my part to ensure our people are armed with knowledge of self.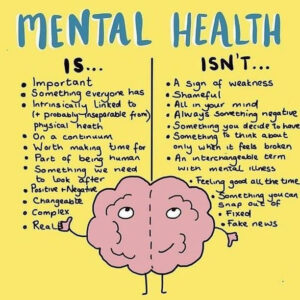 When the #GeorgeFloyd/#BreonnaTaylor/#AhmaudArbery protests started in May 2020, I started to crack. And then there was a deluge of posts and videos and imagery of Black bodies being assaulted and I couldn't report on it. #BLV does not want to be a home of Black trauma porn. And while it is important for the world to know of our suffering, our suffering is not new. Black bodies have been on display since this country's inception. This imagery is triggering and our mental health is suffering. Or at least mine is.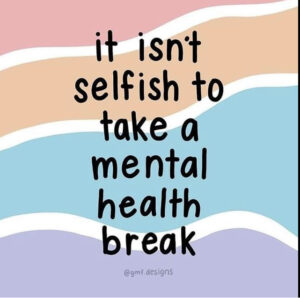 Instead of forcing posts to keep up appearances, I rather be upfront in saying that I'm taking a break to recharge so that I can get back to doing the work I love.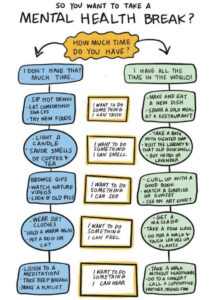 It is so important that Black people take these moments of selfishness for self care. Because we can't help each other if we can't help ourselves. Give yourself permission to stop and take time to do what's is right for you.
That said, I'm not sure how long this break will be, but I promise BLV will be back and running soon. I love us. And I love me too. #AllPowerToThePeople
For mental health help: NAMI HELPLINE • 800-950-NAMI • [email protected]
M-F, 10 AM – 6 PM ET
FIND HELP IN A CRISIS OR TEXT "NAMI" TO 741741