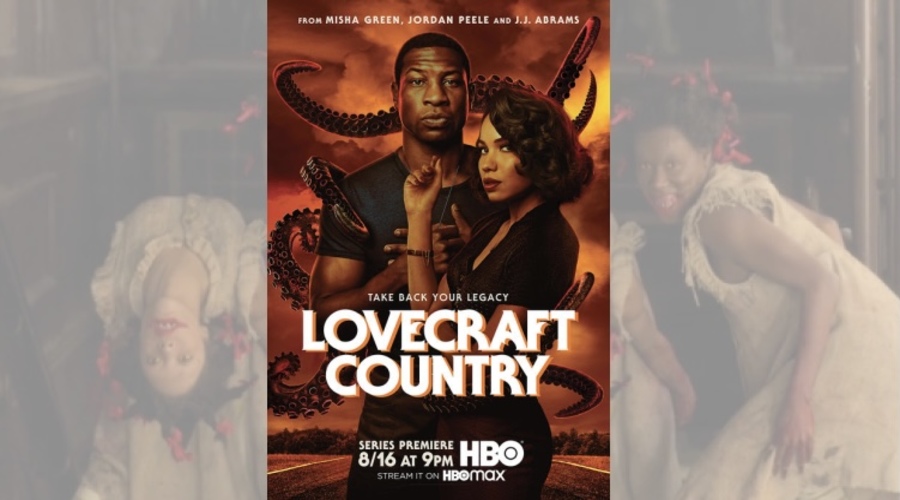 Warning: This post contains spoilers.
Black sci-fi stories have existed for sometime (All praises to Octavia Butler). And it is somewhat unfortunate that it took Lovecraft Country, a Black story written by a white man, to be the launchpad for the genre, but that would not have been possible without the creativity and foresight of two of the most visionary Black minds in entertainment: Misha Green and Jordan Peele.
To call Lovecraft Country a phenomenon would be an understatement. It is mandatory viewing. It is so refreshing to watch Black stories being told where our suffering was not the driving force. Black pain was not the plot point. In fact, it was a story of our strength, unity, resilience, and survival in face of our horror: Whiteness.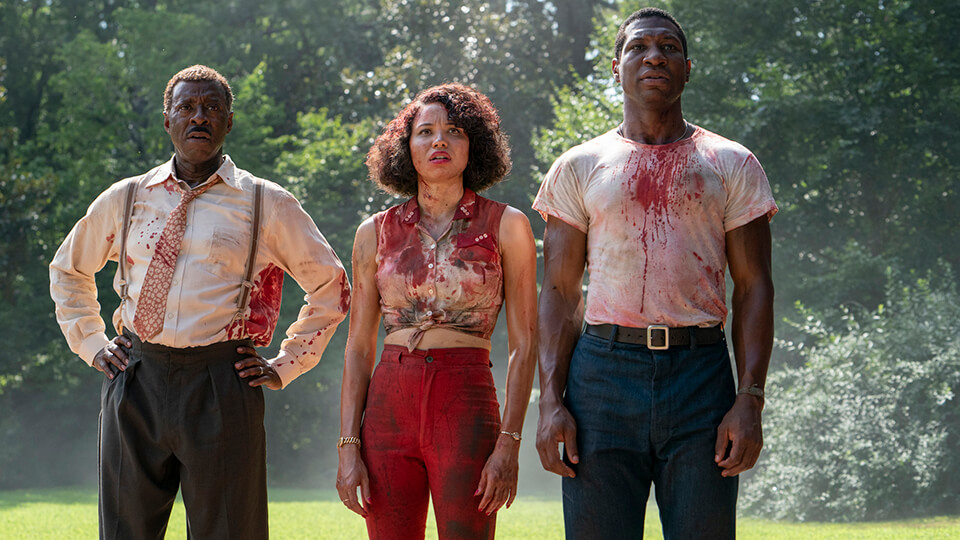 Lovecraft Country held up a mirror to the ugliness of American history that white people love to turn a blind eye to and that Black people have unknowingly ignorant of.
Lovecraft Country was not just entertainment. It was a history lesson in each episode. The easter eggs dropped could lead you down a deep American history and Black history rabbit hole to where you are questioning how this information has been kept from us for so long and how the writers managed to weave these facts into a storyline in the first place.
I had to rewatch episodes two to three times and each time I did, I found my mind blown by the symbolism in each line, character, and change of scenery. And that hasn't even touch on the writing, production, acting, costume design, and directing of each episode. Black faces went from running from monsters who are living in the ground, to fighting racist ghost, to finding and receiving and knowing love, to mimicking Indiana Jones, to time travel, and so much more. Again, never in my life have I ever seen Black faces occupy this space and it not be rooted in our suffering.

And then there was Bobo. And then there was Tulsa. And then there were Topsy and Bopsy. And then there was the resurrection of Hippolyta. I swear…give Lovecraft Country all the things. Watching the Tulsa episode gets me to sobbing every time. It's one thing to learn your history. It is another to see it. Watching Black folks minding our business, living our lives. Getting ready to go to school dances. And having that all uprooted because whiteness feels threatened.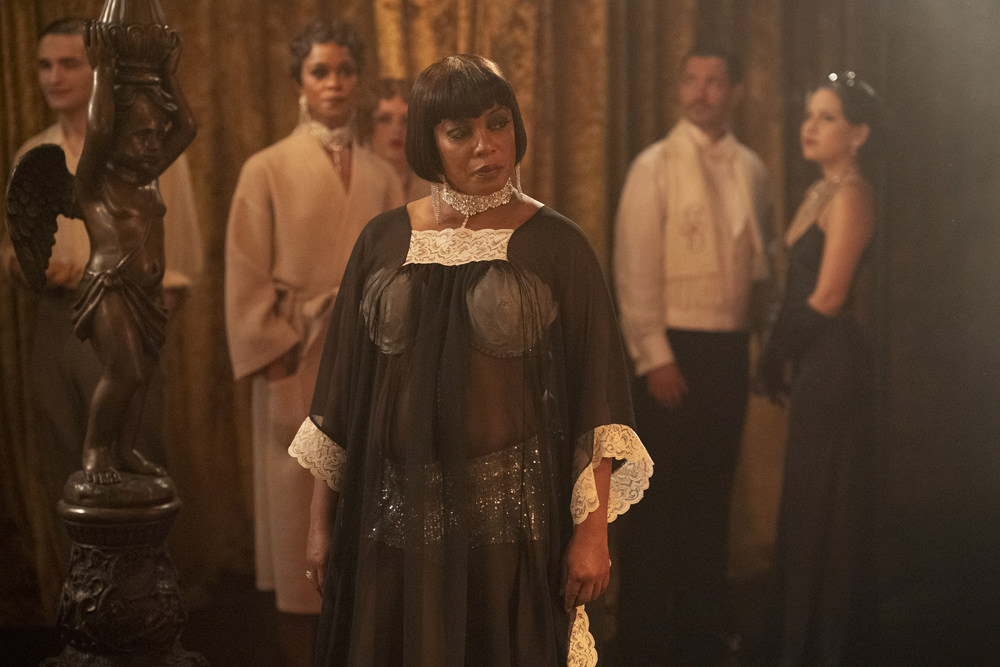 Lovecraft Country came at a time at the perfect time. It was a time where Black people needed to escape but to a place rooted in reality. The horror of Lovecraft Country wasn't the monsters. It was Amerikkka. It is still Amerikkka. It is a horror movie Black Americans wake up inside of every day. But at least in Lovecraft Country we have magic on our side. That and…Leticia 'muthafucking' Lewis!