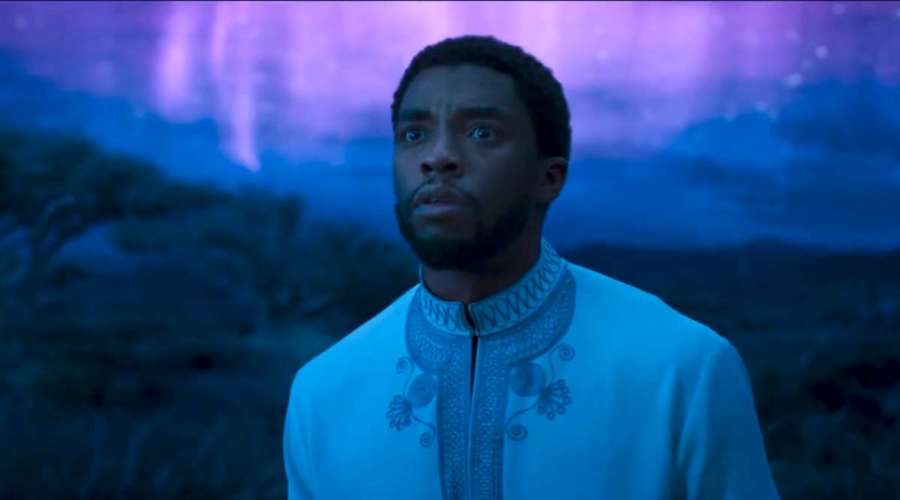 I remember waking up from a late nap on Friday, August 28, 2020. I grabbed my phone and saw a news alert: "Black Panther star, Chadwick Boseman, dies from colon cancer at the age of 43″. At that moment, everything stopped. It felt like a dream. I thought maybe I had woken up in an alternate universe. And then I remember the pictures of him looking frail and sick from a few months prior, and I felt sucker punched by the reality of what was before us.
View this post on Instagram
I sobbed. I cried like I knew him. I cried for his family. I cried for his friends. I cried for the culture. This shit hit different. I think what really fucked me up about his death was knowing that I did not give him his flowers while he was alive.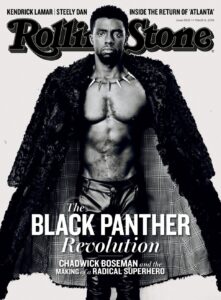 Chadwick Boseman put his mind, body, and soul in leaving a lasting legacy through his body of work. I used to think that he typecast himself as the "biopic guy", the go-to to portray our historical figures. In hindsight, this move was brilliant.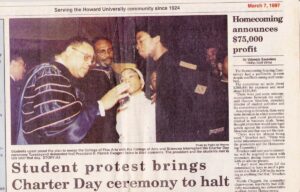 Chadwick Boseman is synonymous with the greats: Jackie Robinson, James Brown, and even Thurgood Marshall. Take that and then couple it with his biggest role to date: The Black Panther. Chadwick Boseman was our King and we loved him for it.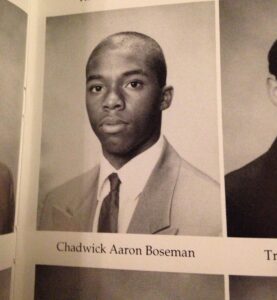 Boseman's selflessness to his art form highlighted a work ethic we had not yet seen. He suffered silently for four years and did so with a beautiful smile on his face. Chadwick was the angel we should all inspire to be. He was the voice of wisdom to provide the motivation we all needed. Chadwick was a real one and his loss was monumental. There can never be another.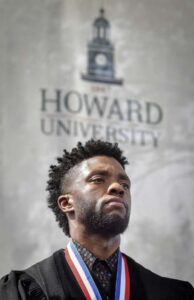 He was far too young to join the ancestral plane, but he managed to make a tremendous mark in our lives and this world in his short time here. He will forever be our superhero, even in death. Rest in Power, King!