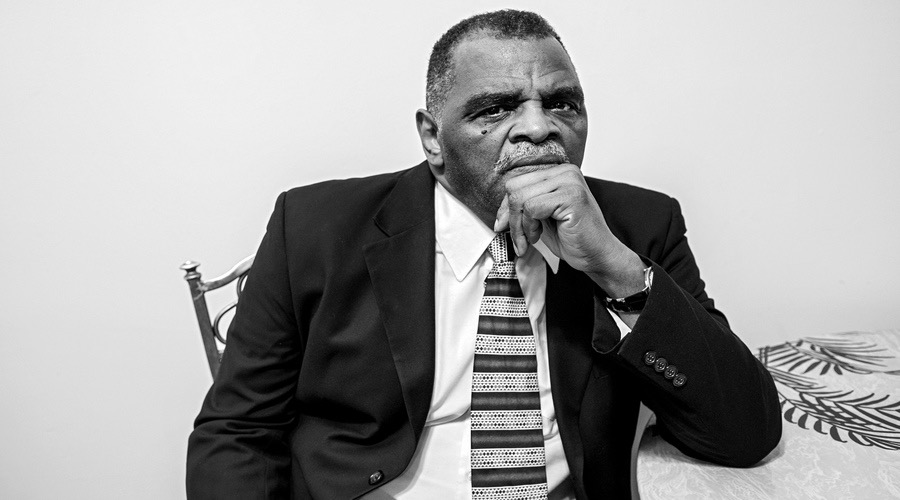 We lost an icon. You should know his name. You should respect his legacy.
During the mid-to-late 90s, Dr. Ozel Clifford Brazil was a name mainly known amongst the black population in Los Angeles. A Black scholar, activist, minister, and leader who started the Los Angeles Community Outreach Program, which hosted college-prep workshops for black students in the Los Angeles area to help them get in to and pay for college. He made it his mission to get black youth off the street and educated.
Finding out about Dr. Brazil's program was a godsend to  Black parents in Los Angeles, many dealing with the same issues plaguing Black families across the country: How do I get my kid in to college AND be able to pay for it?
See, unlike the recent college admission's scandal consisting of very rich white people who paid to game the system for their mediocre white children to attend top colleges and universities, Dr. Brazil catered to the Black families who needed their children to be seen during the 90s when they were either considered a liability or a number.
Aside from the disparities of whites and blacks in higher education, black youth in LA(as well as in most American cities) had greater odds stacked against them due to institutionalized racism within the education system. Add to the fact that in 1994 California passed Prop 209, which dismantled Affirmative Action programs in higher education, making it far more difficult for students of color to enter into colleges and universities within the state.
Thanks to Dr. Brazil, approximately 18,000 Black Youth were able get an opportunity to somewhat even the playing field. Dr. Brazil was a no-nonsense, tough love, passionate black student advocate who pushed each of them to be their best, build their confidence, and find their worth. Applying to a minimum of 10 colleges was mandatory. He provided guidance on standardized testing, fee waivers, and a cheat code white wealthy families had been using to apply for and receive financial aid.
Dr. Brazil used these methods to help black families receive meaningful financial aid packages so that their kids could afford to go to college. Though his actions weren't 100% "kosher", he was just following the lead of his white counterparts. Unfortunately, he was reminded that what's good for the goose isn't good for the gander. In 2000, Dr. Brazil was set up on a sting operation & in 2003 was convicted of student aid fraud. He spent "3.5 years in federal prison and $716,000 in restitution to the United States government for him". All that for helping black families pay for college.
Dr. Brazil was Robin Hood, though he never stole a dime. He is a hero to many and we will forever be grateful and thankful.
Dr. Brazil went to jail for his "crimes" for wanting to give the Black youth an opportunity to have access to education, on par with our white counterparts. Not only did Dr.Brazil provide the tools, he wanted to personally know you knew how to use them. He challenged us knowing he was sending us into the lion's den fully prepared to tackle all of the obstacles associated with being young, gifted and black.
It is our  job to keep the legacy of Dr. Brazil one of fearlessness, selfishness, and full of purpose. Dr. Brazil is not a scandal…he's a saint, and the impact of his work can be found in the thousands of Black youth from Los Angeles whose lives he was able to touch. We thank you Dr. Ozel, Clifford Brazil.
Click HERE to contribute to Dr. Brazil's memorial service GoFundMe.
Click HERE to read more about how "they" tried tarnish this man's legacy. Amerikkka!