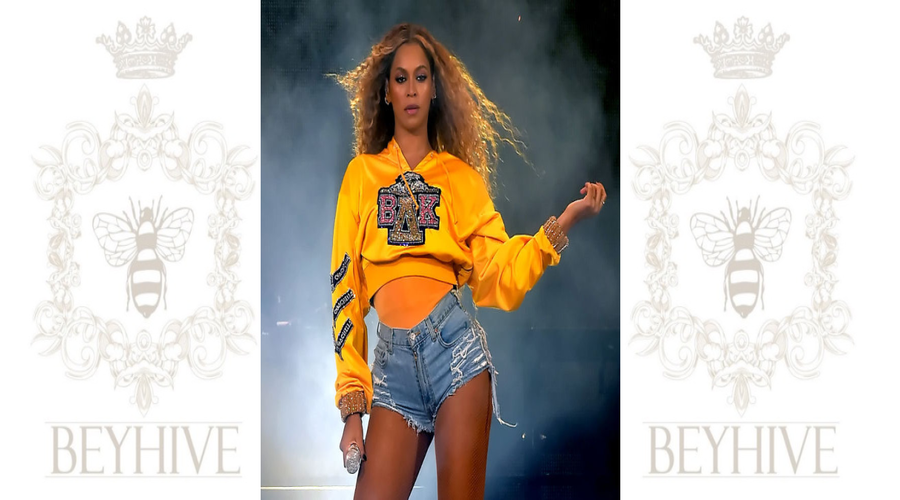 As we venture into the next decade, the 2nd iteration of the Roaring 20s, what we not finna do is keep pretending that Bey = Bee. Sorry BeyHive  but *in my best Plies impression* I can't arga (argue) witchu.
Confession: Up until last year I thought Beyhive was pronounced "Bay-hive". I had heard people mention the "Bee-hive" but thought they were just shortened it up from Bay to B, confused why it was Bay to begin with but hey, if they like it, I love it. I was shocked when I found out that folks have been pretending all these years that Bey = Bee.  It doesn't.
I'd like to introduce you to someone.
This is Hassan Johnson, best known for his role on HBO's The Wire. His character's name was Wee-Bey, which is pronounce We-Bay…not We-Bee.
Need another example?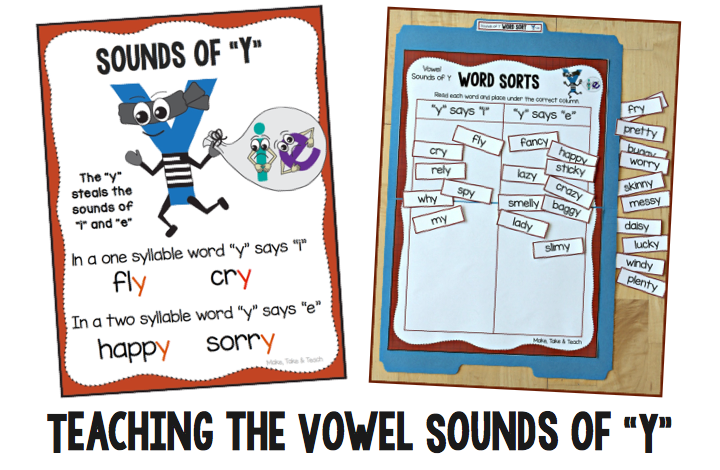 If a word ending in -y has one syllable, it has an "i" sound.
If a word ending in -y has two syllables, it has an "e" sound.
Ladies and gents, how many syllables are in 'Bey"?

Her name is Beyonce, pronounced bee-YON-say? Still no "y" in 'bee' fam.
Here are a few more examples just in case you needed them:
a·bey·ance (ə-ˈbā-ən(t)s): a state of temporary inactivity
dis·o·bey (dis-ə-ˈbā): to be disobedient
beyond (bē-ˈänd): on or to the farther side
beylic (ˈbā-lik): the territory ruled by a bey : the jurisdiction of a bey
bey (ˈbā): a provincial governor in the Ottoman Empire
The literal word bey is pronounced bay. You can't make this up people….unless your're the Hive.
Now I know the Hive holds pride in purposely misspelling Bey to mean Bee. Y'all legit could've just been the B-Hive and made it make sense. But no, you had to get cute.
In 2011, the Queen B herself acknowledged her fans on her website as the Beyontourage (Beyonce' + Entourage) but nooooooo… y'all had to go and try to be fancy with it and purposely misspelled it to match her name as an ode to get album B'day (notice it's not spelled Bey'Day? I digress).
Y'all, the Hive really bullied Beyonce' into calling them the Hive.
Originally referenced to as Beyontourage by Knowles herself on her official website in early 2011, the name Bey Hive was penned by fans after petitions on the online social networking service Twitter and online news reports during competitions. Prior to releasing her alternate official website, Knowles officially named her fanbase the Bey Hive, and released multiple letters penned to "The Hive" during contests involving an Easter egg hunt on the website, a costume party, and pre-release sales for the Revel Presents: Beyoncé Live revue.
So now, thanks to The Hive, we got folks out here confused really trying to justify Bey=Bee.
Lissen, I don't believe you. Phonics doesn't believe you. Hell, even Beyonce' doesn't believe you, she just doesn't want that smoke and seeing as hard as y'all go, I can't really blame her.
So with 2020 coming up, and not being with the shits….I'mma tell y'all once and for all:
Beyonce' may be the Queen B, but to me, she will always be Queen Bey (Bay). Blame phonics or the Hive….or whatever.